No Tip Today?
Yes there will be no Tip today.
Or next week (July 1 to 5).
And no fRiDaY File.
Summer comes to Canada during
the first week of
July
and we don't want to miss it.
It's time to sit on the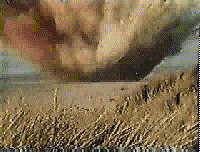 Time to settle down for a
Maybe take time out to light the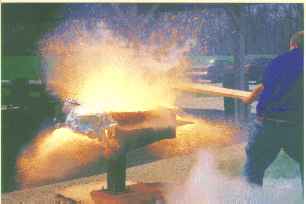 See you again July 8.
In the meantime, to read about one person's
solution to Holiday Weekend
Traffic,
try typing "chevy and impala and jato" in
the Advanced Search facility at